FIFA 19 Card Creator
Use this tool to create a FIFA Ultimate Team (FUT) Card.
If you like making your own card designs, try our new Card Designer
The issue with cards downloading without images seems to be fixed. If you're still having trouble, try clearing your browser cache. And report any further issues to us. Thanks!
Allow popups for download to work
LW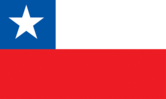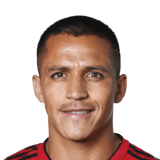 Loading