Physical
Mental
Technical
Goalkeeping
Worst Attributes (for ST)
Positional Ratings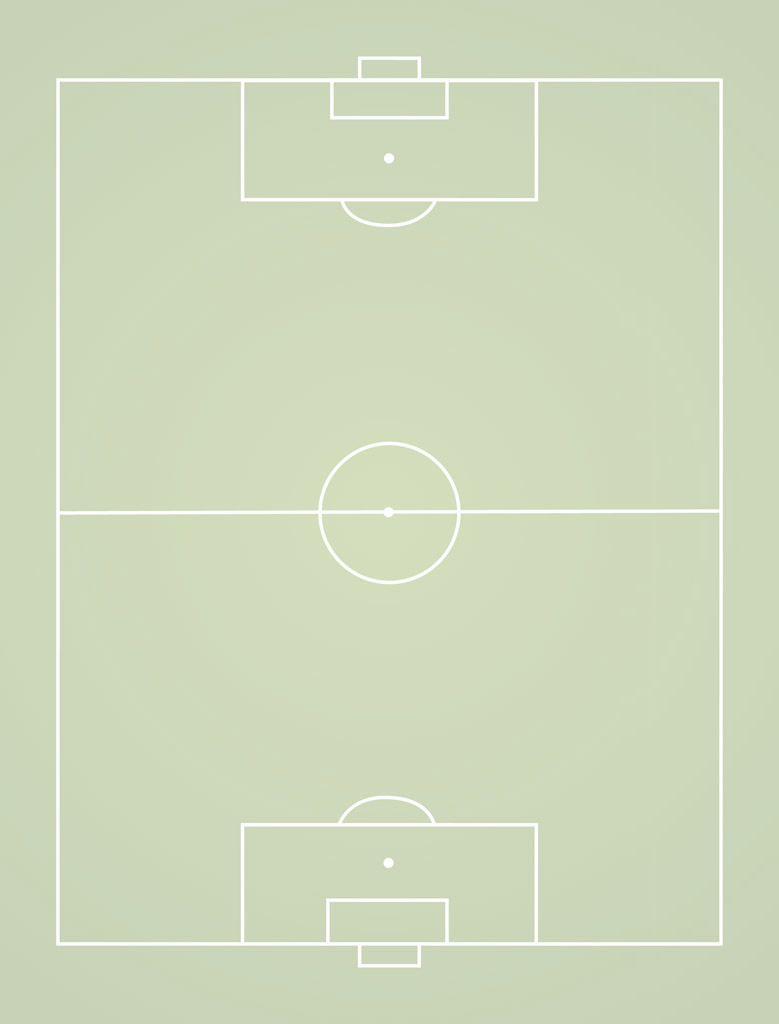 EA Boost
This player has an EA Boost of +1.
The stats shown on the pitch are a calculation of his actual in game attributes for each position. His overall rating (shown on the card) incorporates this arbitrarily created boost.
Player Description
---
Anthony Modeste is a Striker from France playing for 1. FC Köln in the Germany 1. Bundesliga (1).
This is his Non Rare Gold card.